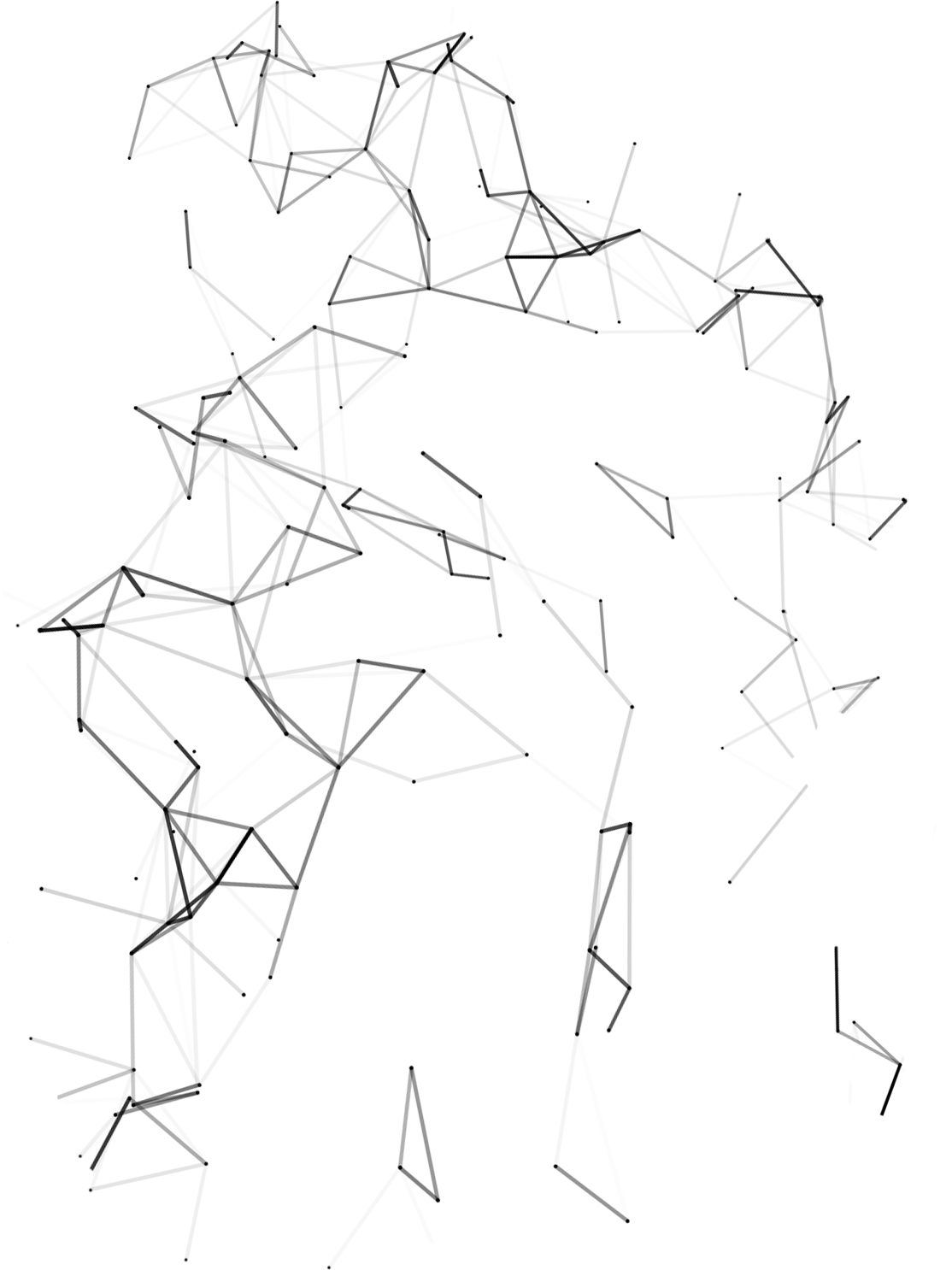 ACW | Air Cargo Week interview with Marco Del Giudice
MdG Consulting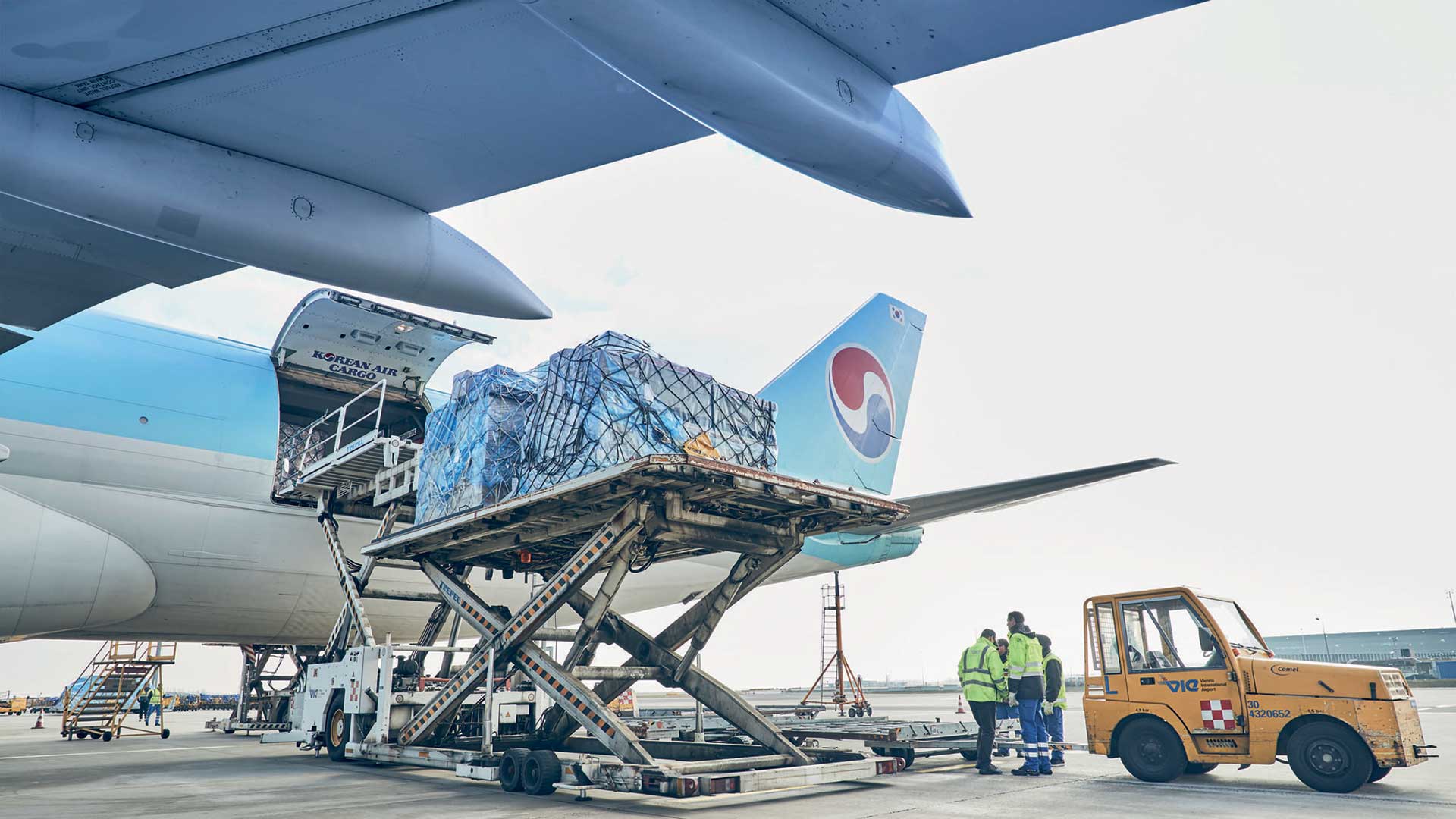 ACW - AIR CARGO, in the November 27th issue, publishes a new interview with our CEO Marco del Giudice.
Marco highlights how the demand for training today, in the temperature sensitive goods transportation Industry, is constantly increasing: "the market requires more and more professionalism and training. This is because the transport procedures of some categories of goods, first of all pharmaceutical ones, become more and more specific and stringent and often require
specific certifications ".
To meet these needs, MdG has created a platform, MdG Academy, for online training: "Classroom training is expensive due to the structure, the teacher and the full days spent studying. The MdG Academy offers flexible E-learning sessions on its platform, in particular for the extremely regulated GDP for air transport road transport and sea transport, which people can attend where and when they want with the only use of a pc / tablet and a connection to the internet. Using short videos,
handouts and multiple choice tests can guarantee the learning success.
In the short / medium term, MdG Academy also plans to expand the number of courses and invest in training, both in terms of content and method: the challenge is to create engaging and authoritative modules that can meet the training needs of large companies, corporate organizations by decreasing the number of teachers involved in order to make the training path less
expensive and more efficient.