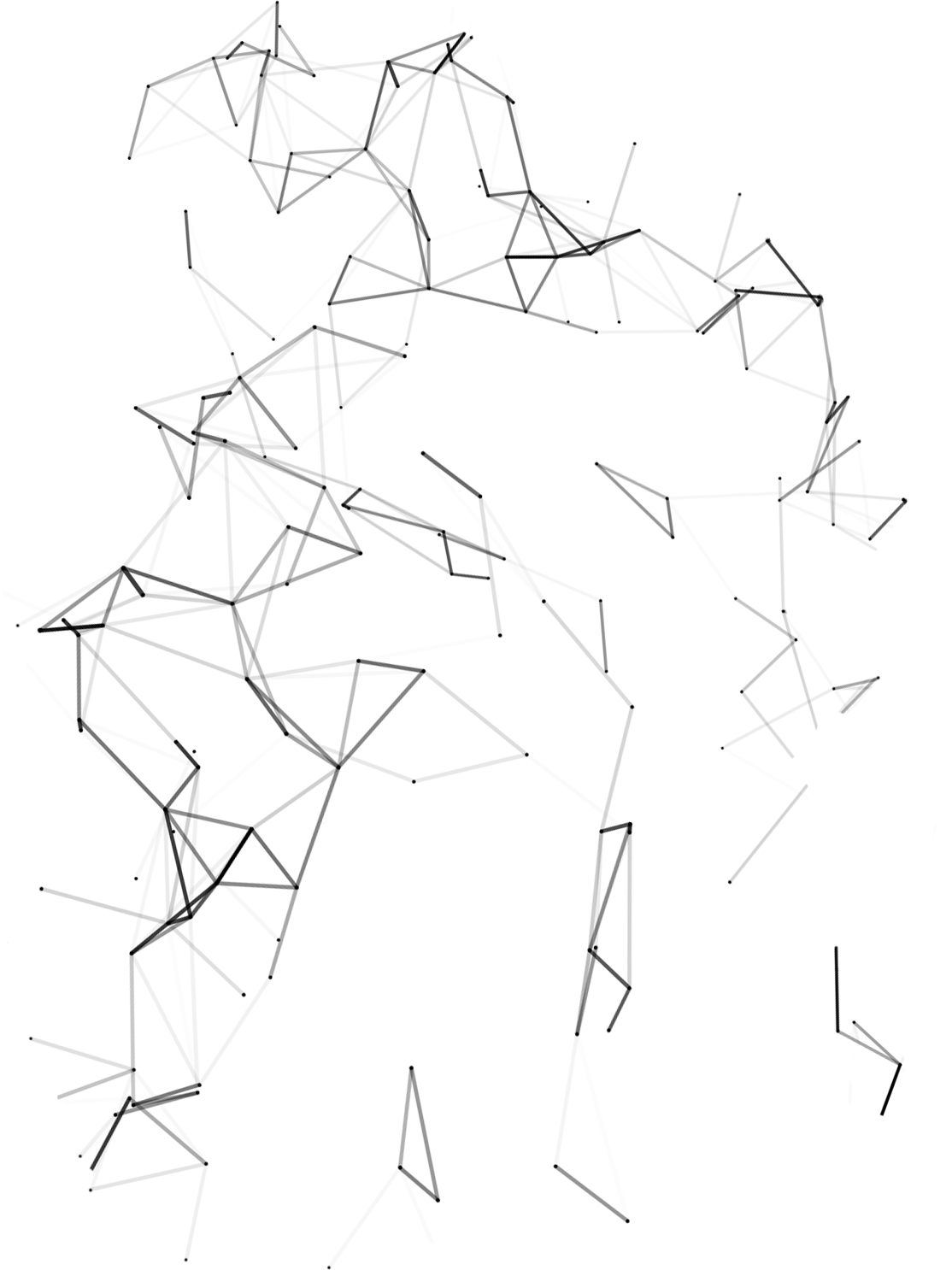 Marco Del Giudice (MdG Consulting) for AIR CARGO ITALY explains how to obtain IATA CEIV certification
MdG Consulting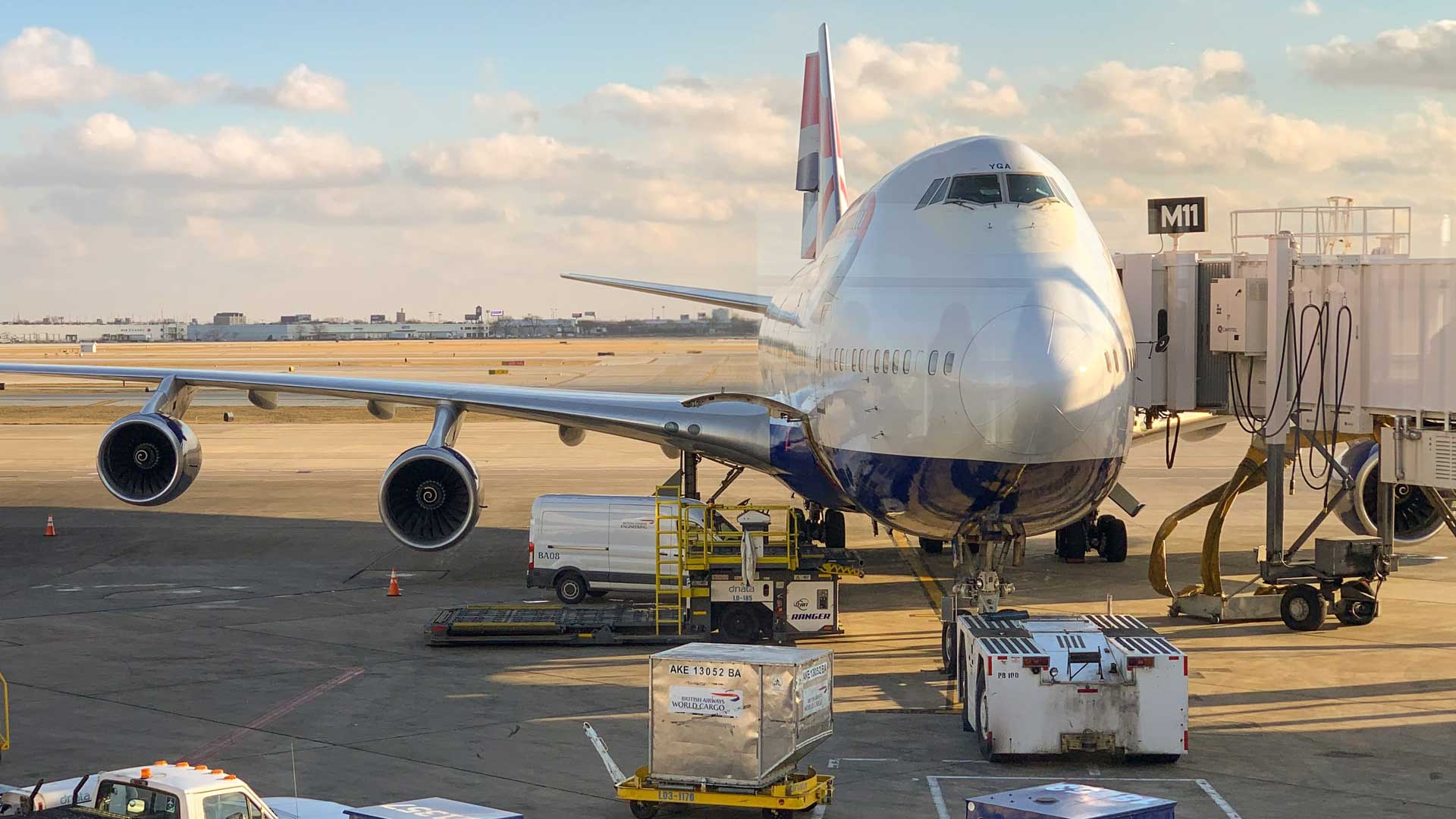 In the international air cargo market, shipments of pharmaceutical products are playing an increasing role.
For this reason, AIR CARGO ITALY asked Marco Del Giudice of the company MdG Consulting for an intervention to explain what this certification is and how it is obtained, which is necessary for those who intend to handle these precious commodity.
Del Giudice is one of the 10 auditors who certify on behalf of IATA, airlines, ground handlers, freight forwarders who apply to join the CEIV (Center of Excellence for Independent Validators) program and has been involved in pharmaceutical transport consultancy for many years after having worked extensively in the air transport and logistics sector in Lufthansa Cargo, Trenitalia and DHL Global Forwarding.
"The pharmaceutical sector in the aviation sector has grown significantly in recent years, but since 2013 the legislation has also become more stringent and the European community has issued new guidelines for good practice in the distribution of drugs for human use (GDP) . These guidelines ensure that all actors involved in the pharmaceutical transport logistics chain must be brought into compliance.
For this reason, the IATA (International Air Transport Association) has created a special certification called CEIV Pharma (Center of Excellence for Independent Validators) which applies the principles of the GDP and transforms them into requirements of excellence for the air transport of pharmaceutical shipments. This certification can be requested by various actors in air logistics such as forwarding companies, airlines, Ground Handlers or by entire logistics communities.
The certification aims to increase technical knowledge and increase the quality of pharmaceutical transport in the air sector and is based on training and control by validators external to IATA who have the task of verifying whether companies work according to the guidelines GDP guide.
The entire certification process consists of 8-day training (3-day temperature-controlled shipments and 5- day audit and risk management), which is followed by a 2-day gap analysis carried out on site by an independent validator who has the aim to take a "picture" of how the company is working. The GAP analysis touches all company departments starting from quality and arriving at operations, transport and personnel. Once the report has been received with all the 'non-conformities' found, the company can work to fix these gaps. After a maximum of 6 months, a second independent validator must return to carry out a real audit and verify that all non-conformities have been closed and the company can be certified.
The certification is valid for 3 years, after which it is necessary to re-certify by undergoing a further 2-day
audit.