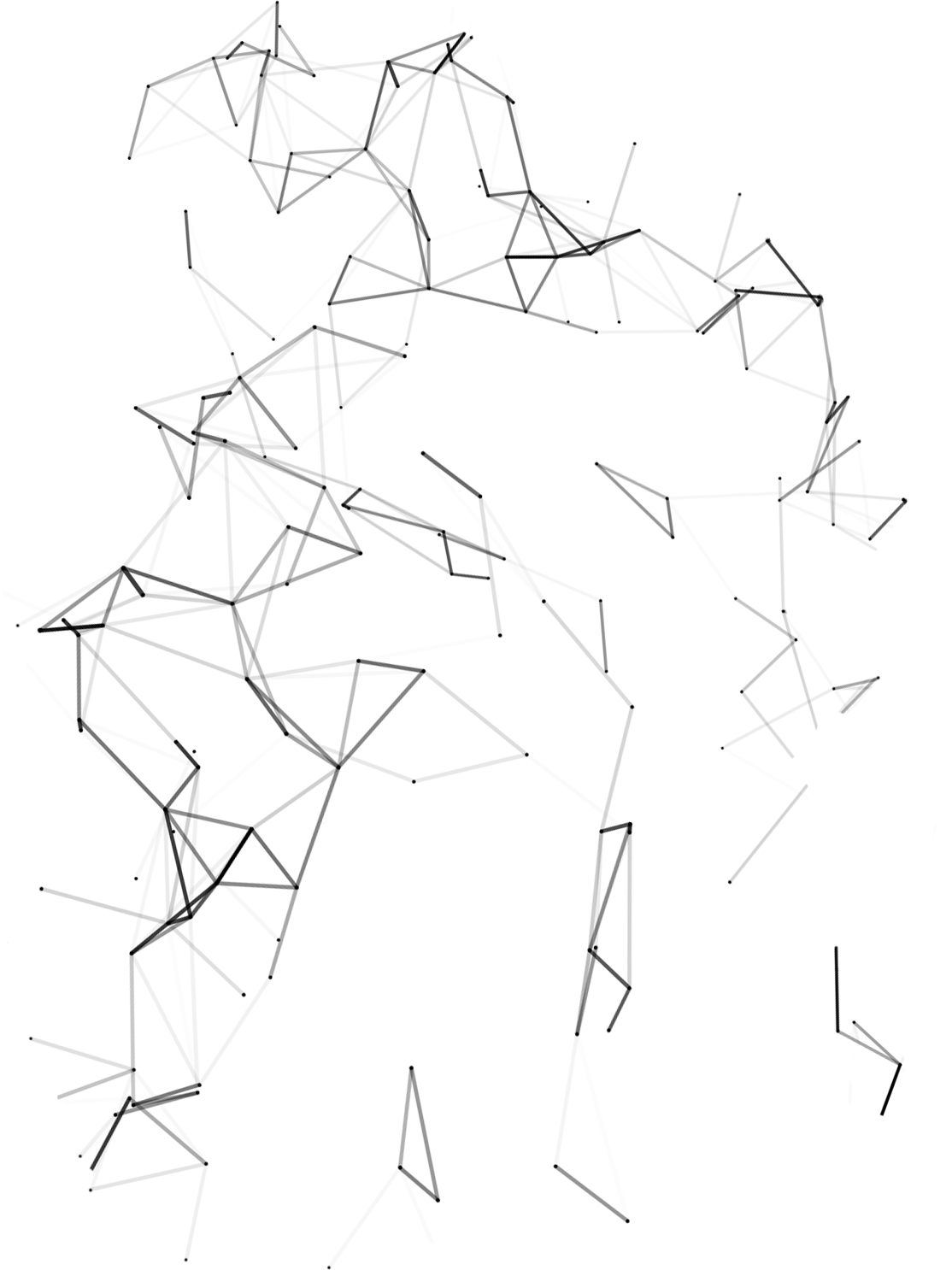 The MdG group in support of the non-profit Africa Chiama Italia
MdG Consulting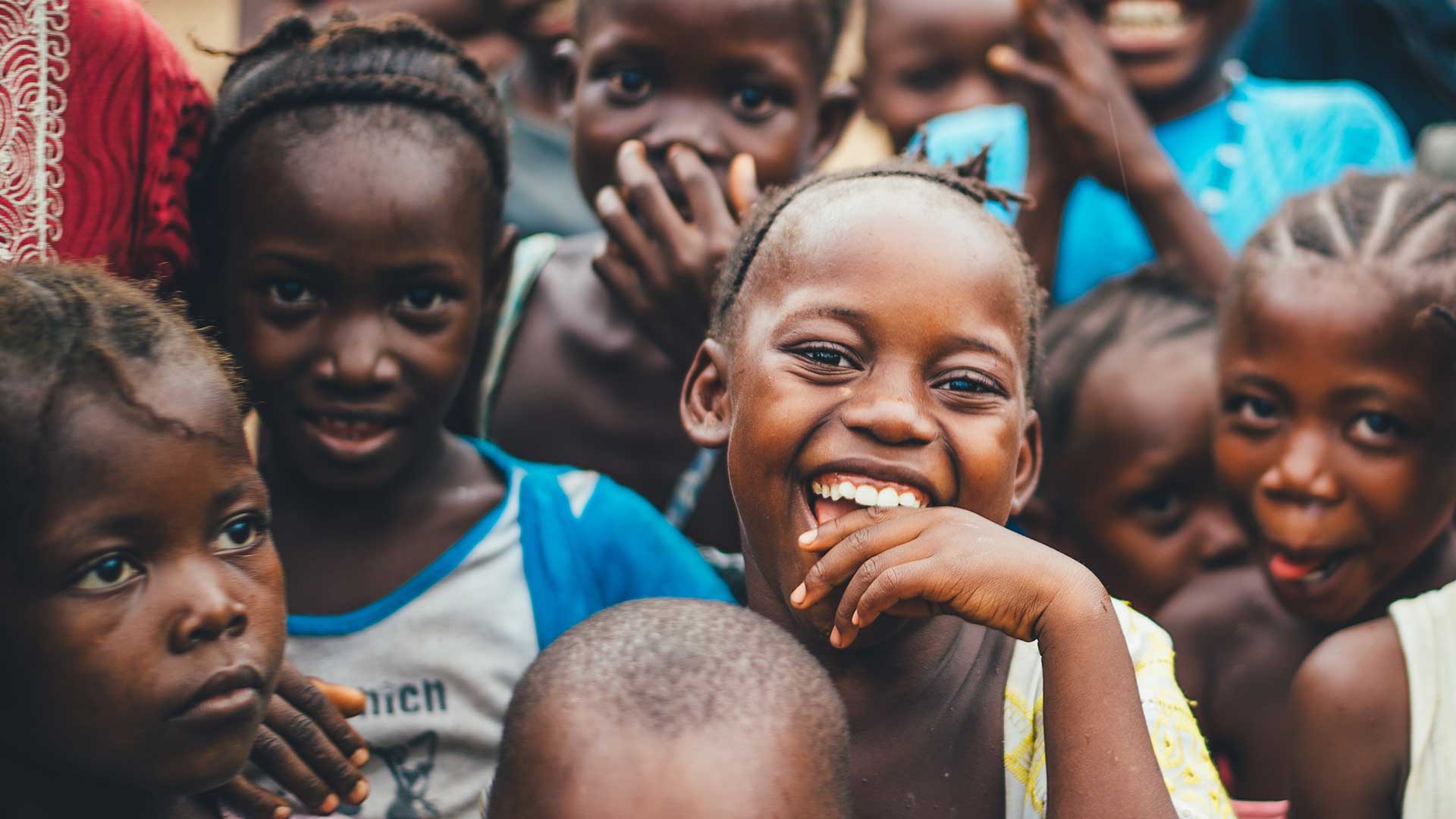 MdG Srl is proud to announce its participation in the Kindergarten project, promoted by the non- profit organization AFRICA CALLS.
Thanks to our support, together with that of other generous partners committed to the fight against poverty in the country, the activity of the Karibuni Watoto Nursery will be guaranteed, which operates in a very difficult area of ​​the country, the Soweto slum northeast of the Kenyan capital Nairobi.
Here extreme poverty degenerates, among other things, into prostitution by women in search of a gain. This leads to the birth of single-parent families, today the majority, where the father figure is completely missing.
Single women cannot cope with the subsistence of the family, having childcare as their primary need.
The Karibuni Watoto nursery was created precisely to cope with this hardship and ensures assistance for children under three, so that mothers can look for work.
Here the little ones are welcomed and fed adequately, in an environment that focuses on their own needs.
We are confident that our help, while being a drop in the bucket, can make a difference for these children, allowing them to live part of the day in a loving and constructive context and at the same time giving mothers a chance to work to support their families.