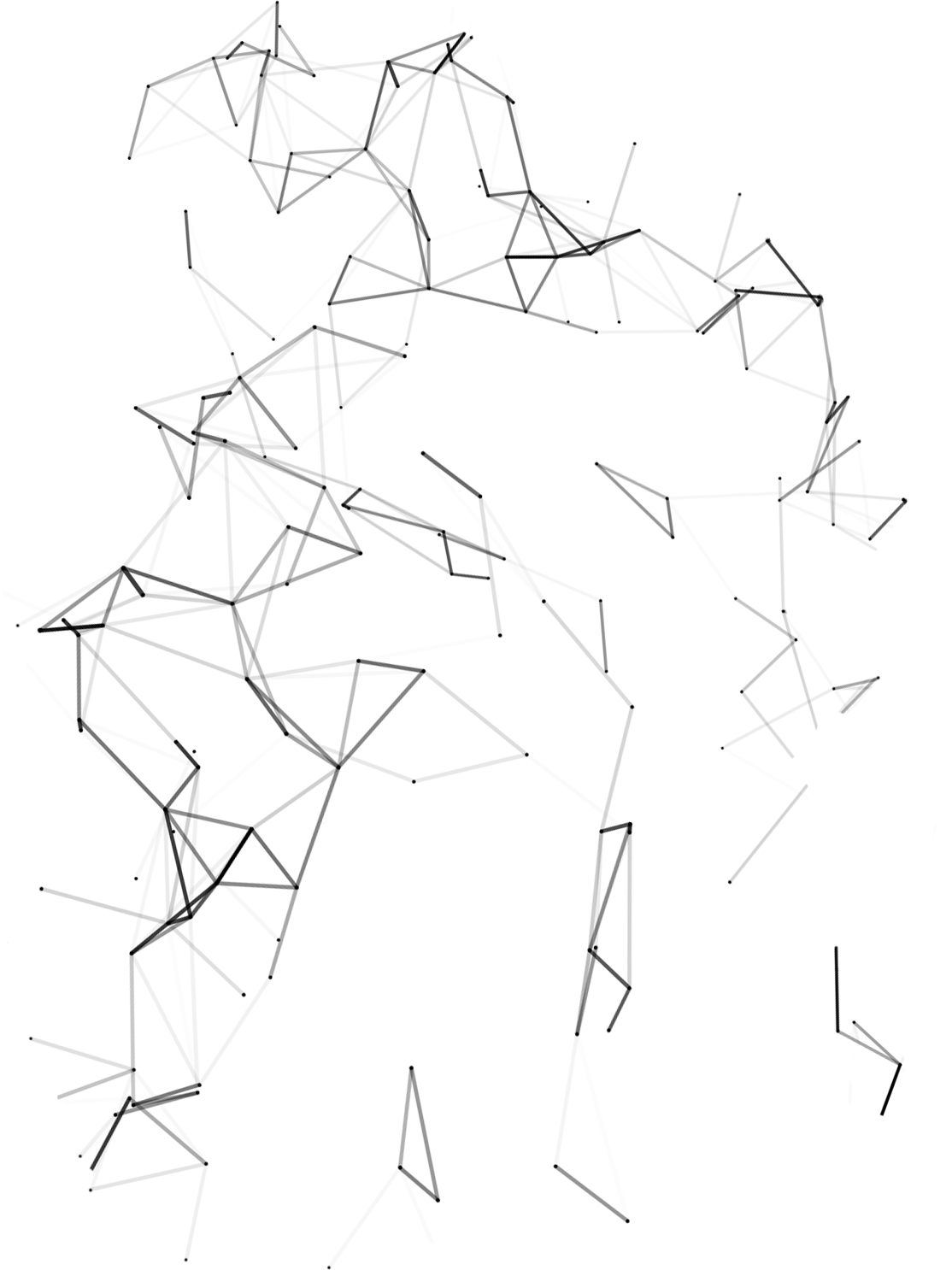 Poste Air Cargo aims to achieve IATA CEIV Pharma certification
MdG Consulting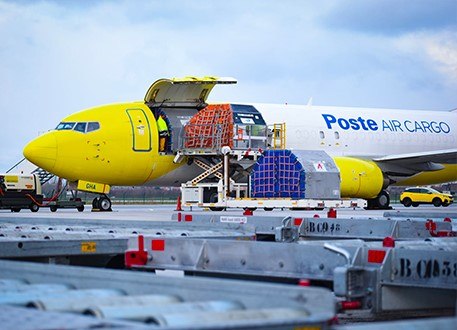 MdG Consulting was requested to support in April 2022 Poste Air Cargo (the cargo airline of the Italian Post) to implement all the IATA CEIV Pharma requirements necessary to the certification of the airline.
The consultancy took approximately 9 months and was targeted to review the entire documentational structure mentioned in internal pharma guidelines, the supplier management by qualifiying and auditing some critical suppliers and the re training of the key personnel of PAC by also updating the training material for suppliers and crew.
MdG Consulting supported PAC with weekely regular web meeting alternating them with classroom trainings and onsite supplier audits in Milan.
The last step of the consultancy terminated with the 2 days support during the IATA CEIV audit.