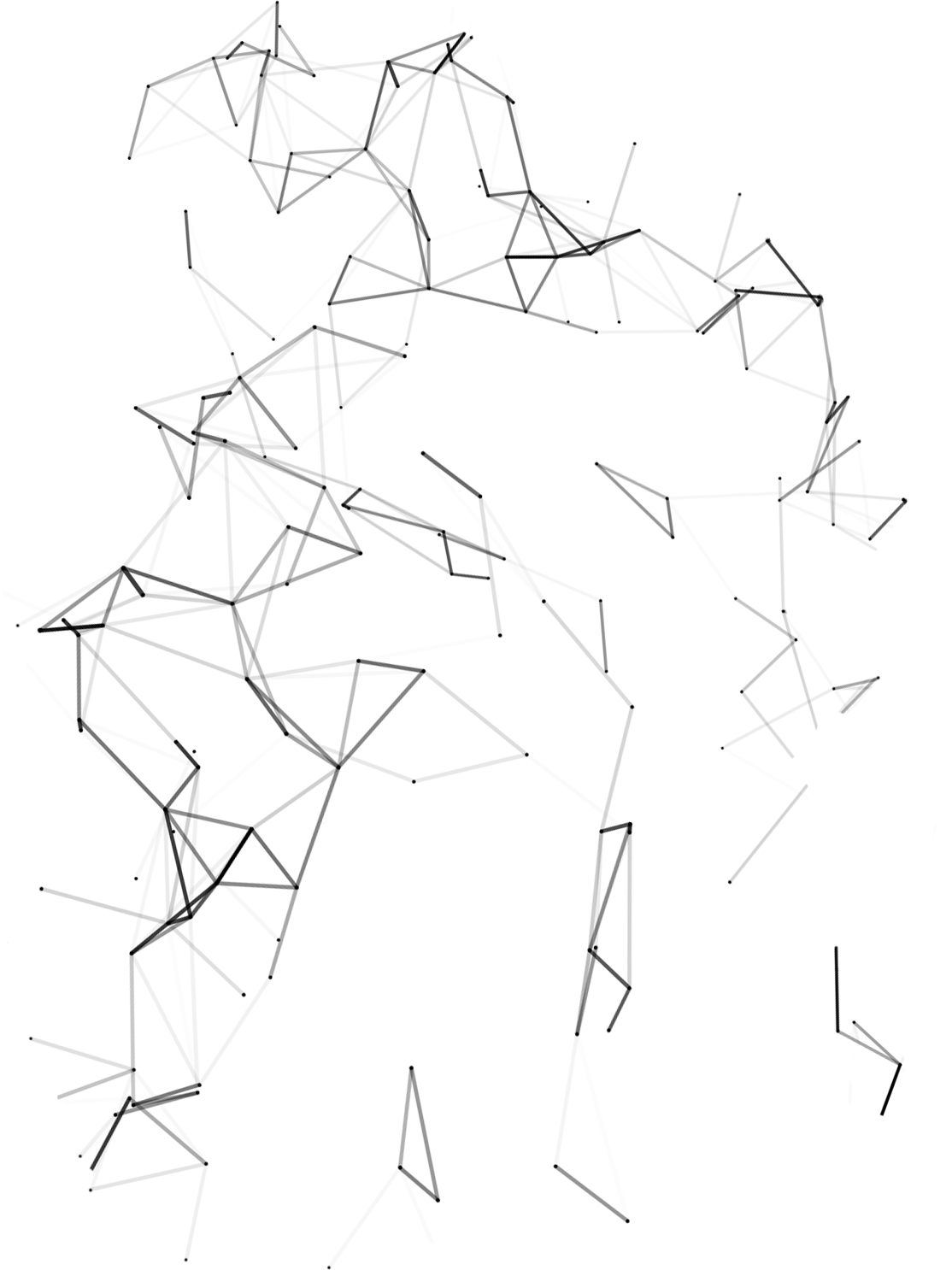 The Aircity project
MdG Consulting

Aircity is an italian trucking company that invested heavyly in their pharma center located in Rome and is active supplier for the italian pharma industry as a third party offering trucking and crossdocking services.
Aircity is an ISO 9001 certified company with officies in Milan and Rome, MdG Consulting is their consulting partner for the pharma activity and supported them by developing all the documentation necessary to be in line with the EU GDP and supplied with the mothercompany MdG Cold all the temperature mappings of their refrigerated vehicles and the pharma center.
MdG delivered also a permanent innnovative temperature monitoring system to Aircity that controlls all eventual temperature excursions in the daily pharma activity.
During the consulting activity all key personnel of Aircity have been trained for 2 full days regarding all specific pharma logistic basics (QMS and GDP requirements, active and passive containers, monitoring systems, temperature mapping requirements, airfreight critical control points etc)
The consulting services delivered to Aircity are covering also support to eventual customer audits.