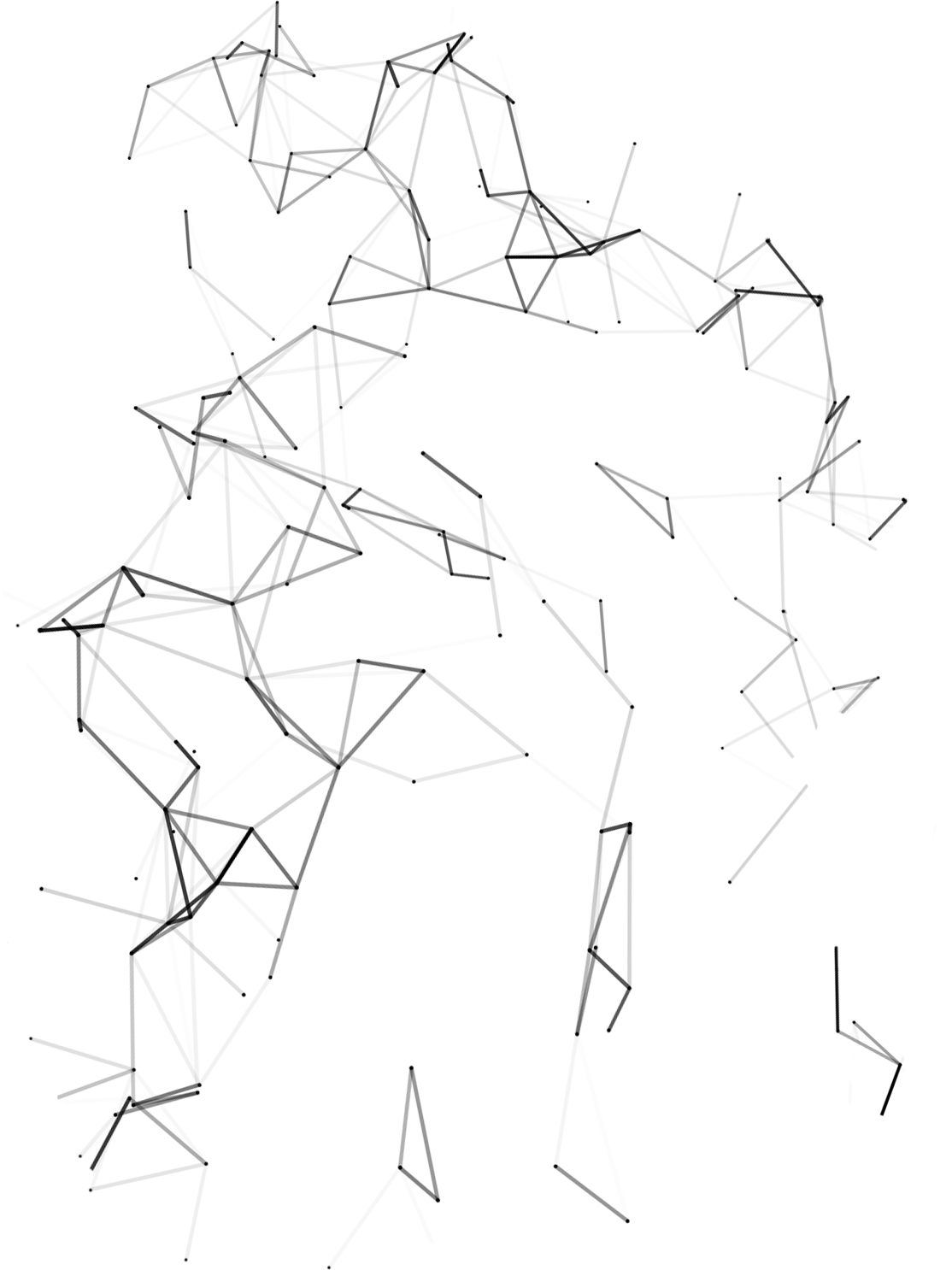 Cal CARGO obtains IATA/CEIV certification
MdG Consulting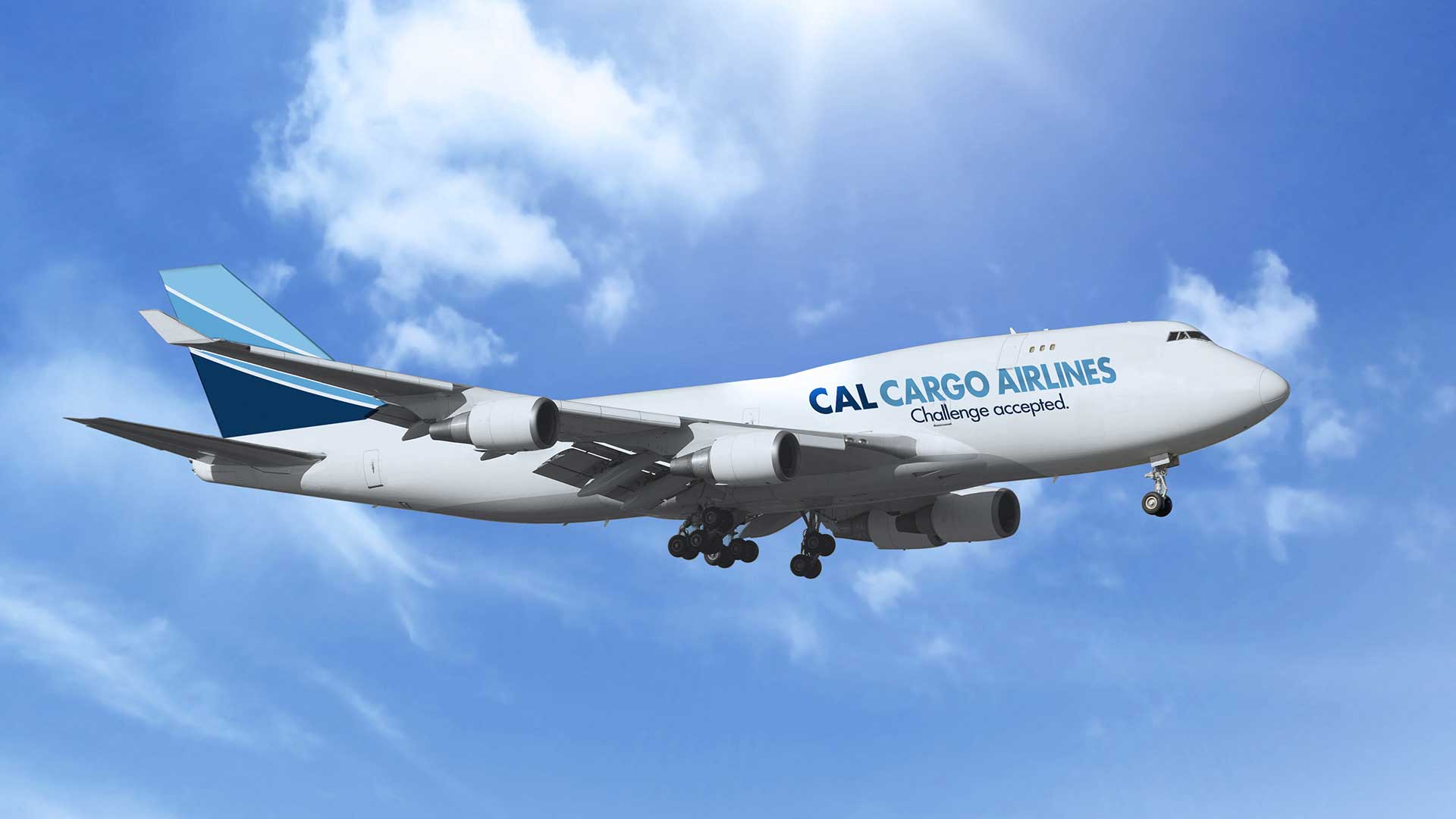 Another airline has joined the CEIV (Center of Excellence of Independent Validators) IATA certification community.
Cal Cargo has completed the process positively and is today one of the first carriers worldwide that can offer a pharmaceutical product transport service in line with EU GDP guidelines. With its own fleet of 747F aircrafts and in agreement with TNT, the airline covers the TLV-LGG-JFK routes and is able to handle all types of temperature sensitive drugs. CAL is a QEP (Qualified Envirotainer Provider) and also able to manage all Envirotainer containers. In addition to this type of active containers, CAL also offers the management of many other active containers on the market.
"Our goal is to be a viable alternative for the pharmaceutical market offering a qualified link from Israel via Europe to the United States," says Navot Hirschhorn (Temperature Controlled & Special Products Manager at CAL Cargo). "This achievement is an important step for our growth in the pharmaceutical industry" continues Mr. Hischhorn.
MdG Consulting was part of the consultancy, supporting the process with its know-how and its specific expertise in the air transport of pharmaceutical products, with particular attention to IATA's CEIV program.
Marco Del Giudice (managing director of the MdG group) states: "it is a very positive sign that airlines, and not just airport handlers and forwarders, are investing in and joining the CEIV community". He continued "this will soon form not only a network of certified airports but also certified air links linking these crossroads, a key point for the air transport of pharmaceutical products and fundamental for development in the pharmaceutical sector"